My thoughts

: The importance of this project cannot be overstated. In many situations, especially with the elderly, patients may have multiple illnesses, which calls for the use of multiple drugs. In polypharmacy, some patients take up to thirty different drugs at a time! Almost certainly, some of those drugs must adversely react with each other. It could be that the drugs cancel one another out, combine to cause an even stronger affect, or something even worse altogether. The issue is, when patients have so many conditions, it becomes too difficult for health providers to pinpoint all drug reactions. One may consider this as merely "review" research, but frankly, this is probably saving more lives than many primary research studies out there. To improve the project, I wonder if the detectives are using additional information from other countries? Also, do they have contact with the people who publish and/or experience such cases? Any other input? Feel free to comment.
Project Continues to Bring to Light Unreported Drug Reactions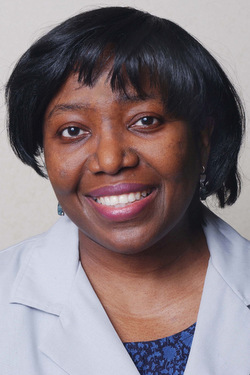 When a group of scientists came together in the late '90s to launch the Research on Adverse Drug Events and Reports (RADAR) project, its focus was on the quality and not quantity of reports.
Meant to be a powerful supplement to existing Food and Drug Administration (FDA) surveillance, RADAR has since grown into a successful enterprise, saving thousands of lives along the way.
In its
first decade
, the project issued findings on 33 serious adverse drug or device reactions, proactively warning physicians about their concerns.
"To this day, our findings continue to alert clinicians and the public to the sometimes severe side effects of medication," said
June McKoy, MD, MPH, JD, MBA,
associate professor in
general internal medicine and geriatrics
and
preventive medicine
, and a senior member of the project. "This in turn continues to decrease morbidity and mortality for many patients around the world."
Since its inception, the group of RADAR "detectives" has been sifting through copious amounts of information. The goal is to develop a consensus in identifying serious and unexpected clinical events suitable for further investigation. RADAR collaborators derive case information from physician queries, published and unpublished clinical trials, case reports, FDA databases, and manufacturer sales figures.
Developed at Northwestern University Feinberg School of Medicine, the project has successfully identified often-fatal drug reactions associated with commonly used drugs, including Plavix®, thalidomide, and drug-coated cardiac stents.
From: http://www.feinberg.northwestern.edu/news/2013/07/radar.html